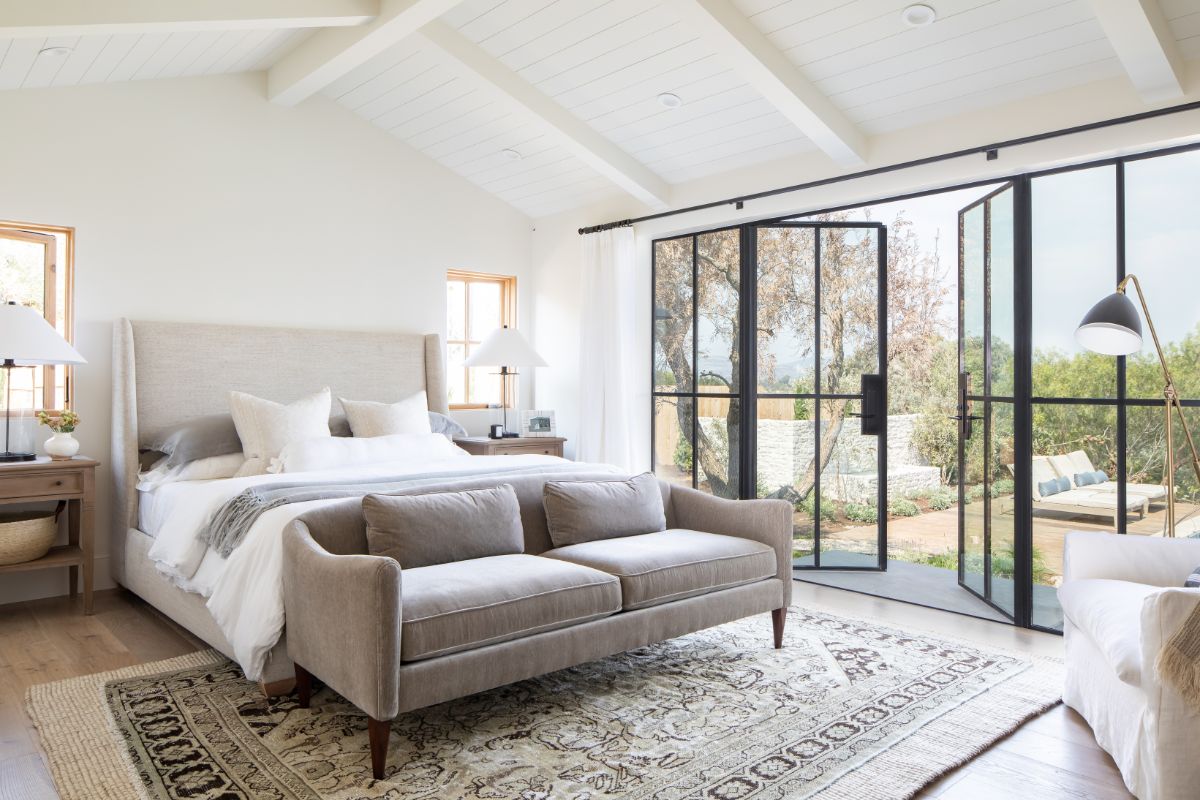 Creating balance with each vignette is important when styling or designing any space. Often, we find mostly sharp and angular lines whether it be from the kitchen cabinetry, windows, and wall treatments. Adding curves helps "soften the design" and can bring the perfect contrast to bring balance to any space. Here are a few ways to incorporate more curves into your design:
Incorporating curves in architecture
There is something about an arched entrance that makes an impression like nothing else. It can be in an entryway, hallway, or even a door!
Adding soft lines through seating
Rounded silhouettes in seating are a "fool-proof" way to soften a look and bring comfort to a space.
Bringing curved contrast to the kitchen
Adding curved stools or dining chairs can really soften a kitchen where sharp and angular elements can often be overwhelming.
Layering in shapely décor
Using contrasting shapes to create a "dimensional look" can make the biggest difference.
To read the full Studio McGee article, click here.