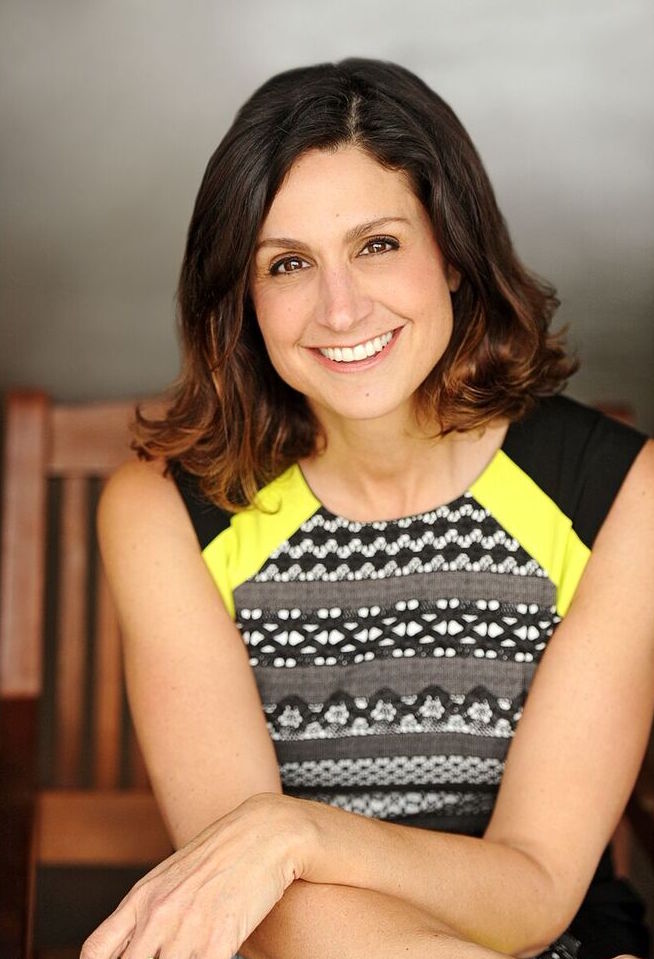 meet julie scozzafave
Windermere Real Estate/East Inc. | Broker
As a Seattle native with nearly 30 years of experience in sales and real estate, Julie has proven year after year to be one of the top producing brokers in the Seattle/Eastside market.
Julie specializes in all facets of real estate (resale and new construction) including condos, townhomes, single-family homes, land, and/or consulting. Whether your plan is to buy, sell, or relocate, Julie's team can help you achieve your real estate goals no matter your price point.
You can count on Julie because she has experience, knowledge, and connections that will exceed your expectations. She has established relationships within the real estate community and understands/knows how to navigate through all types of markets. For Julie, there is nothing more gratifying than knowing that she has made a positive impact in her client's life. You can always count on Julie to have your best interest at heart.
Whether buying or selling, Julie Scozzafave will provide you the special attention you deserve when making real estate decisions.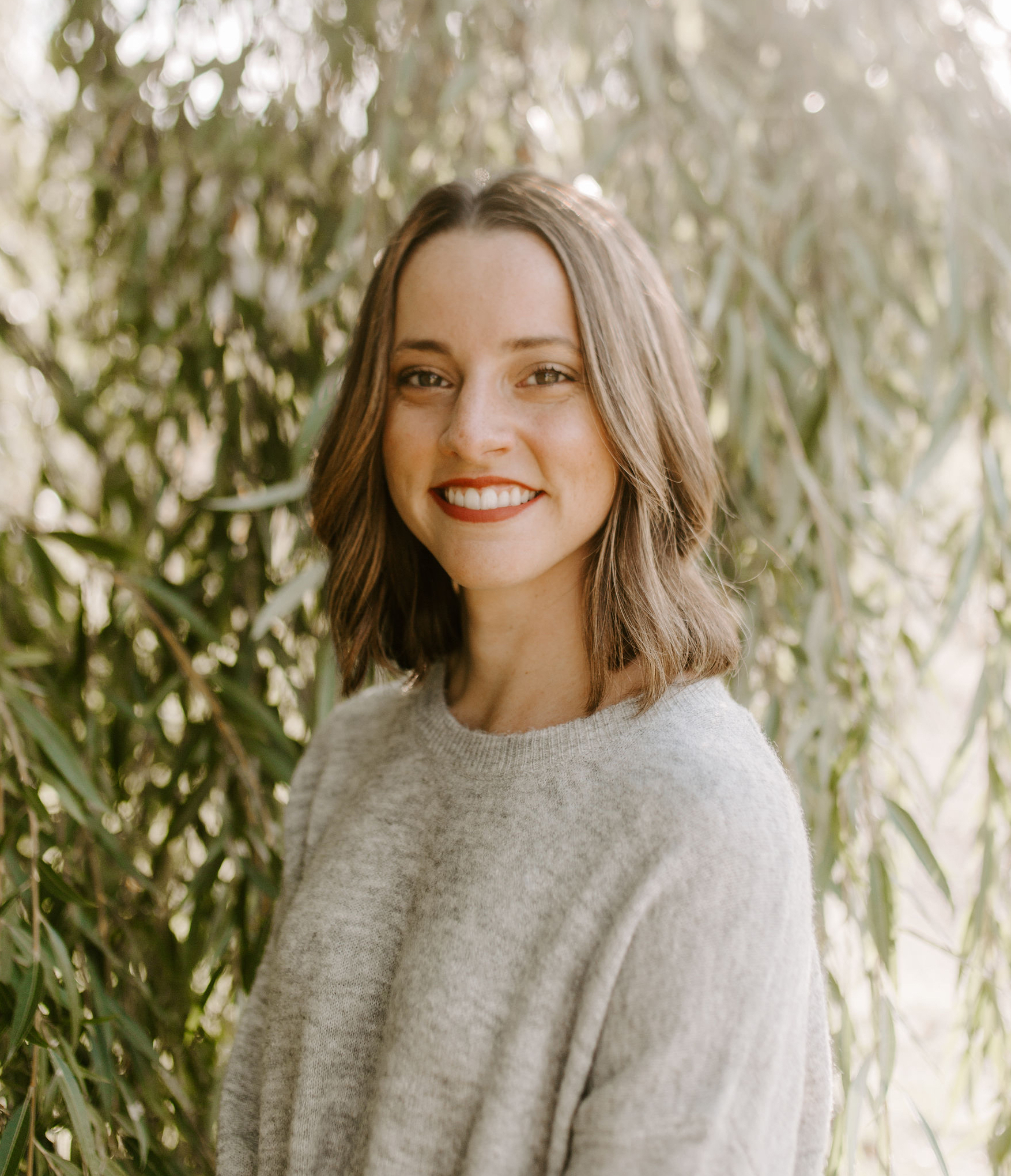 meet aubrey (aust) chavez
Windermere Real Estate/East Inc. | Licensed Project Manager
Aubrey is Julie's Licensed Project Manager + marketing guru! Besides showing homes, Aubrey enjoys using her creative side and thinking outside of the box to strategically plan advertising campaigns to target your home's "targeted" audience. She is also the transaction coordinator and manages all dates, details, and deadlines that are important for successfully closing your transaction on time. Feeling overwhelmed? Don't worry! Aubrey will make sure you are in the loop at all times so you won't have any surprises.
Outside of work, Aubrey enjoys spending time with her husband and fur baby Oakley, practicing yoga, and exploring her innovative side with DIY projects!